This is our weekly column, "Better life solutions: ask a life coach" where we answer your questions on career, relationships, personal growth, and more, and we provide valuable insights and guidance for achieving your goals and creating the life you truly desire.
Question: Dear coach, I am 28 years old in marketing field and I'm experiencing overwhelming pressure at work these days. My employer after seeing my two previous projects expects me to consistently perform at a high level. It brought me happiness in the beginning, but now I am always assigned with heavy workload that is difficult to manage within the given time frame, and I constantly feel pressure to meet these expectations. What steps can I take to prioritize my mental health and well-being while still achieving my professional goals and meeting the demands of my job.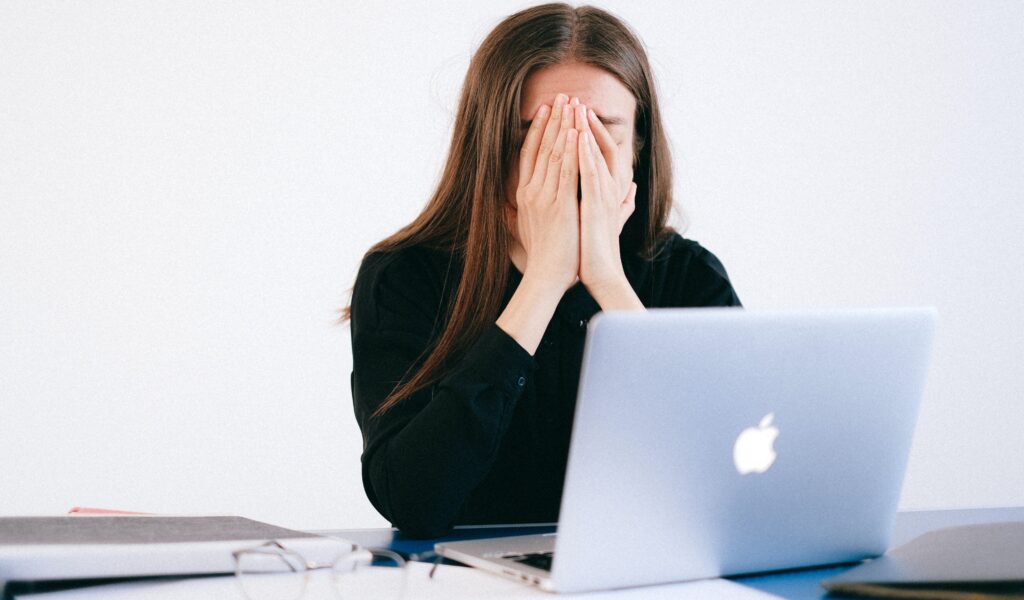 Coach's Insights & Guidance: I understand you're feeling overwhelmed at work due to the multiple projects or tasks to complete within a short period of time. Since you are expected to meet high standards or unrealistic targets, you might feel that your current job is not aligning with your personal or professional goals.
There are many ways that can help manage the overwhelming pressure you are facing at work.
Let's talk about workload and tight deadlines at the first place.
Prioritize your tasks based on urgency and importance to make sure you are using your time effectively.
Break large tasks into smaller and more manageable pieces that can help you feel less overwhelmed and more in control of your workload.
Discuss your workload concerns with your team leader to see if adjustments can be made or if additional resources can be provided.
Next, we'll talk about your employer's high expectations.
Sit and work with your employer to set realistic goals that are achievable.
Communicate clearly and regularly with your employer to ensure that you both are on the same page and that expectations are clear.
Seek regular feedback to ensure you are meeting expectations and making progress towards your goals.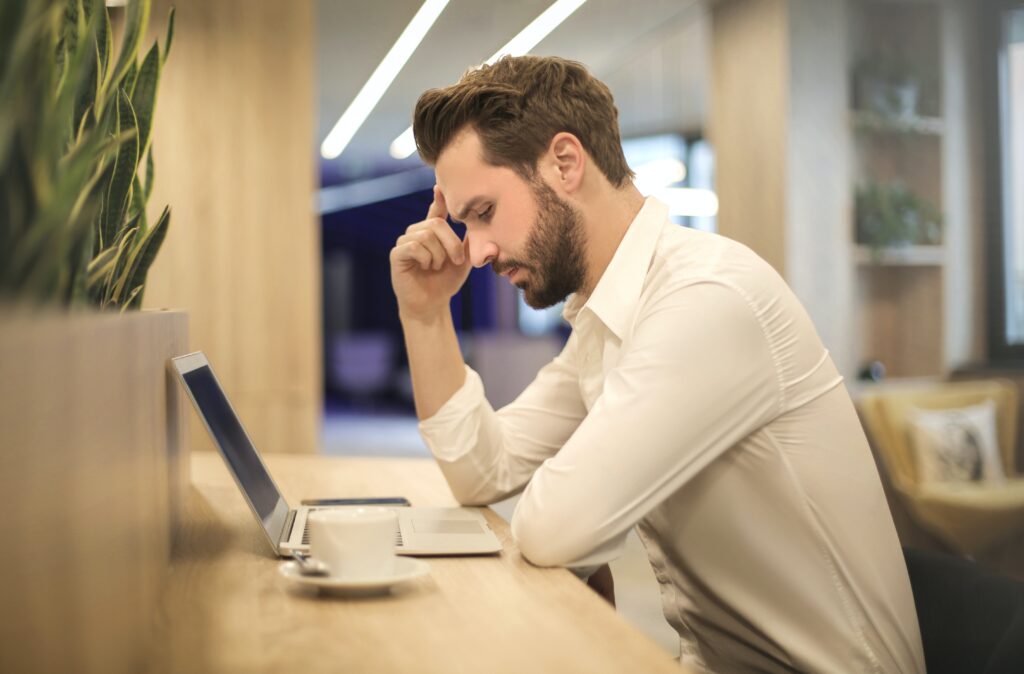 Finally, regarding your feeling for personal or professional goals misalignment, you can start exploring other career opportunities that align with your goals.
Talk with your supervisor to see if adjustments can be made within your current role to better align with your goals.
Seek support from a career counselor or coach to help you better understand your career goals and develop a plan to achieve them.
So, by taking proactive steps to manage pressure and prioritize your well-being, you can reduce stress and find a career path that aligns with your personal and professional goals.
All in all, it's important to cultivate stress-free mindset; for this you can practice self-care, set realistic goals, practice time management, develop a support system, and seek professional help if needed. It can help reduce feelings of being overwhelmed and better equip you to handle the challenges of work and daily life.
I wish you all the best as you work on the goals of your career. May you find the support and resources you need to manage stress and achieve your personal and professional goals.
---
---
IMPORTANT! We prioritize client privacy and keep identities anonymous in our "Better life solutions: ask a life coach" column. Personal information and details are kept confidential for a safe and supportive experience.
So whether you're looking to improve your career, enhance your relationships, or cultivate greater personal growth, we're here to help. Submit your questions to our column and let us guide you towards a more fulfilling and satisfying life.
Disclaimer: Please note that the advice and guidance provided in this column are based on the coach's professional expertise and experience, but are not intended to replace or substitute for professional life coaching, counseling, therapy, or medical advice. Readers are encouraged to seek appropriate professional help if needed. Specific results or outcomes are not guaranteed as each individual's circumstances and experiences are unique.