A Life Coach and an Educator

Sheela is an ICF/CCA Certified Happiness Coach, an experienced teacher and a mentor with over 15 years of experience across the globe.
As a coach and educator she has collaborated with various international institutions in Shanghai, Dubai and India, helping her clients develop new skills and overcome their fears.
Clients admire Sheela's unique approach in clarifying their goals and priorities, improving their thinking and making them believe in themselves.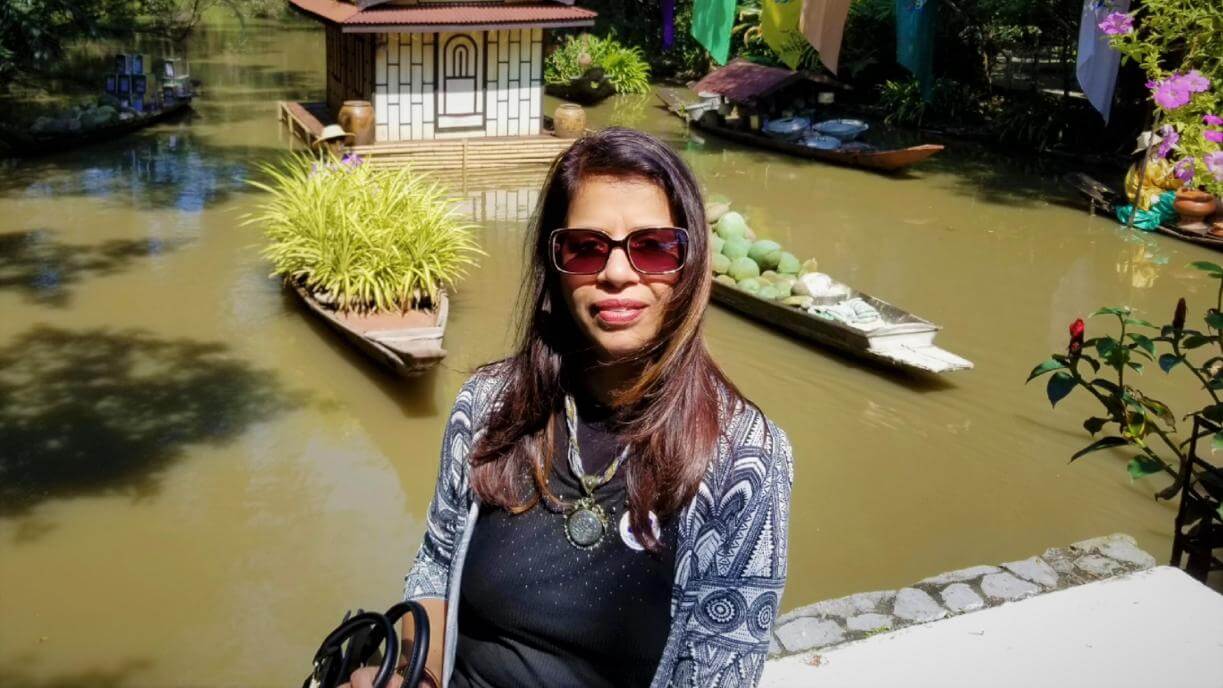 Happiness
Coaching

What do you want in life? Where are you going? Do you feel stuck in life? Are you looking to grow and improve to the next level? Do you want to be the writer of your own story?
Then it's time for you to redesign your life with the power of happiness coaching.
Get Started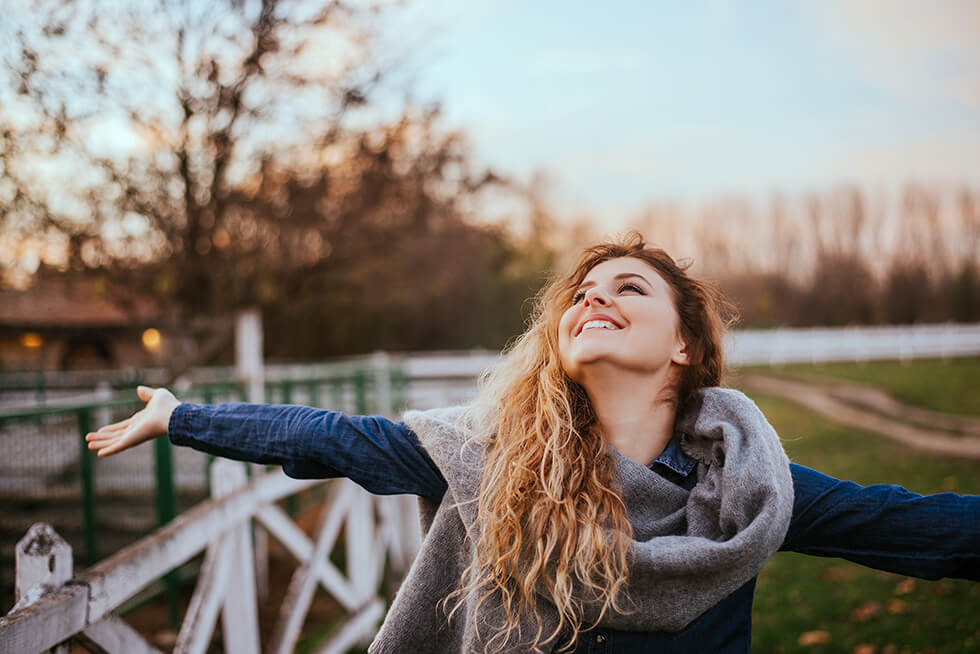 Benefits of
Life Coaching

Life coaching helps individuals unlock their own strengths and potential. The focus is on the individual and their progress in their desired fields. It involves the belief that people have the answers to their problems within them, and all they need is a life coach to help them uncover their own solutions.
We believe in the power of making your dreams come true, and we help our clients to reach their dream goals.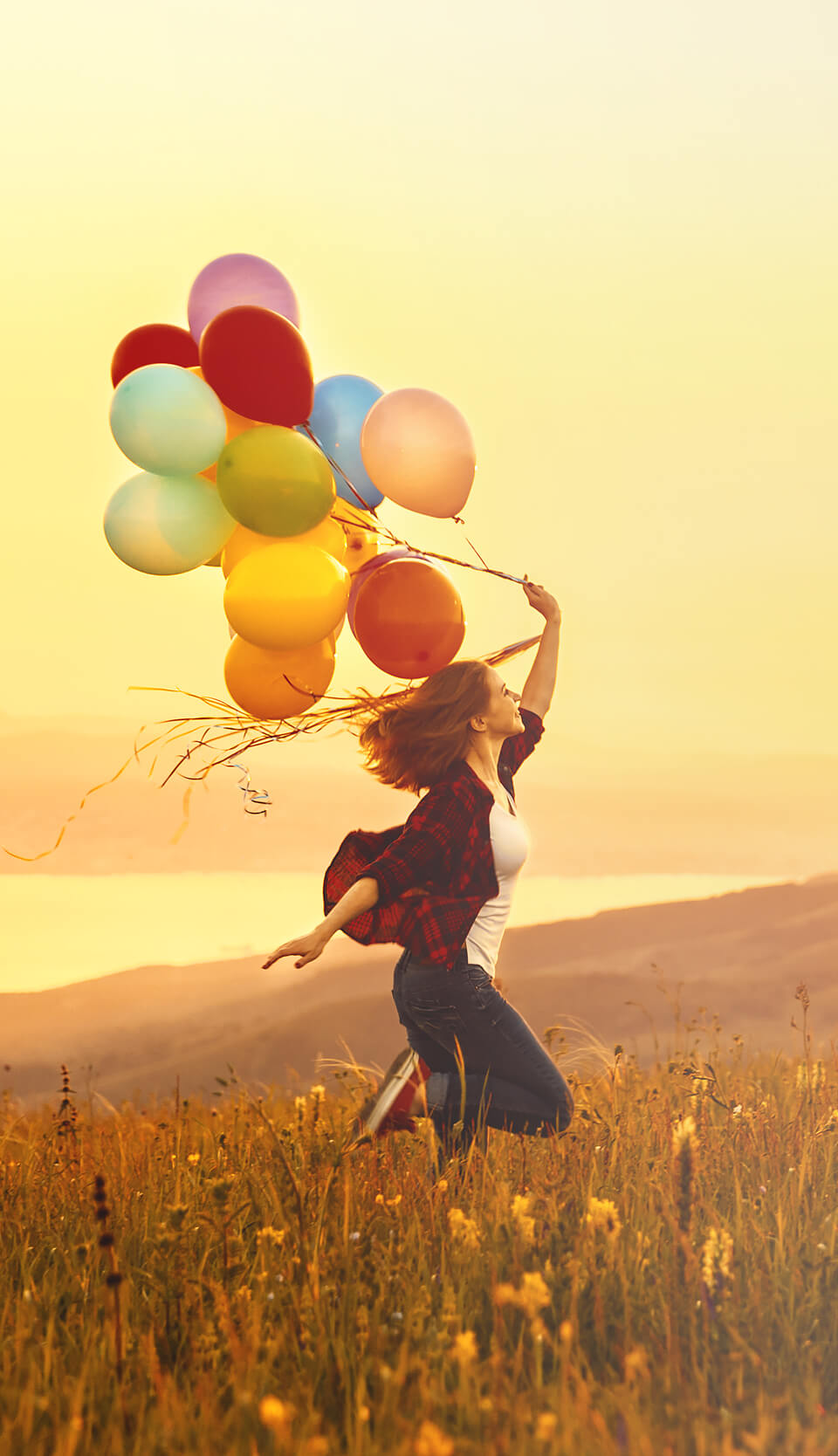 What our clients say

Sheela and I have been working on my personality development, her coaching is engaging and has shown results in my life. I am much more confident and participating in my job. I thank Sheela from the depth of my heart and recommend her to anyone facing similar problems in their lives.
Sheela made me understand the difference between goals and expectations. Thanks to her interactive session. She is a great coach and a listener with a lot of positivity. I am now focused on my dream goals and motivated to achieving them positively.
"In just a few short months of working with Sheela, I have experienced what I can only describe as exponential internal growth."
I am Mine
Happiness Program

Happiness is an inside feeling, and it's not at all influenced by the outside situations. If you have full control over your feelings … you not only control how you feel but actually dictate your body and mind how to feel and react.
I am Mine is an immersive 5 week workshop aimed at coaching you in creating your own happiness!
Join the Program
Keep up with our latest updates

This blog is a platform that posts useful articles on variety of topics including happiness. It also shares valuable thoughts, experiences and useful tips for a better life and lifestyle!
News & Events