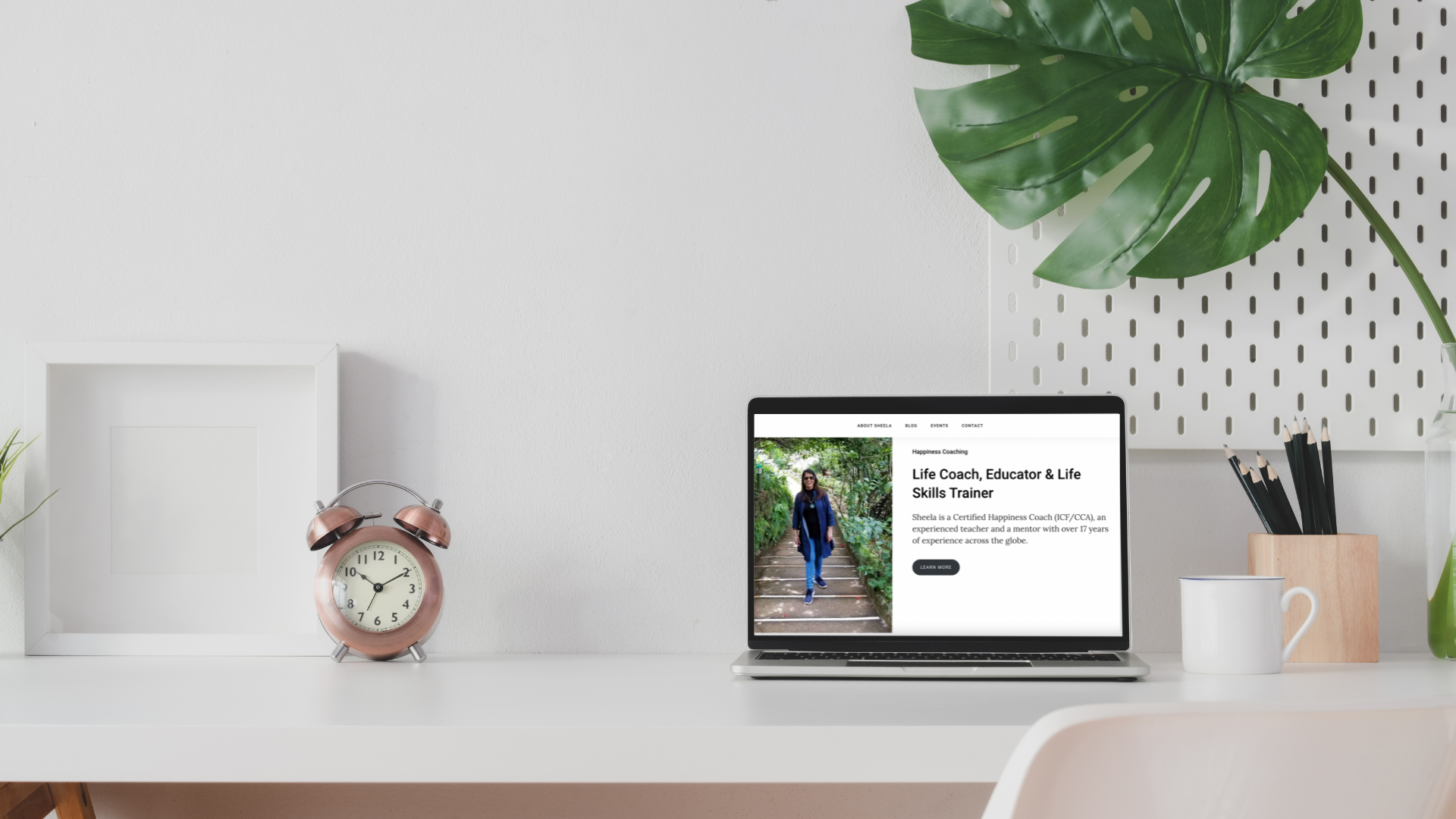 Redesign your Life with
Happiness Coaching
What the world needs is one more happy soul. Discover your next step in redesigning your life and making your dreams come true.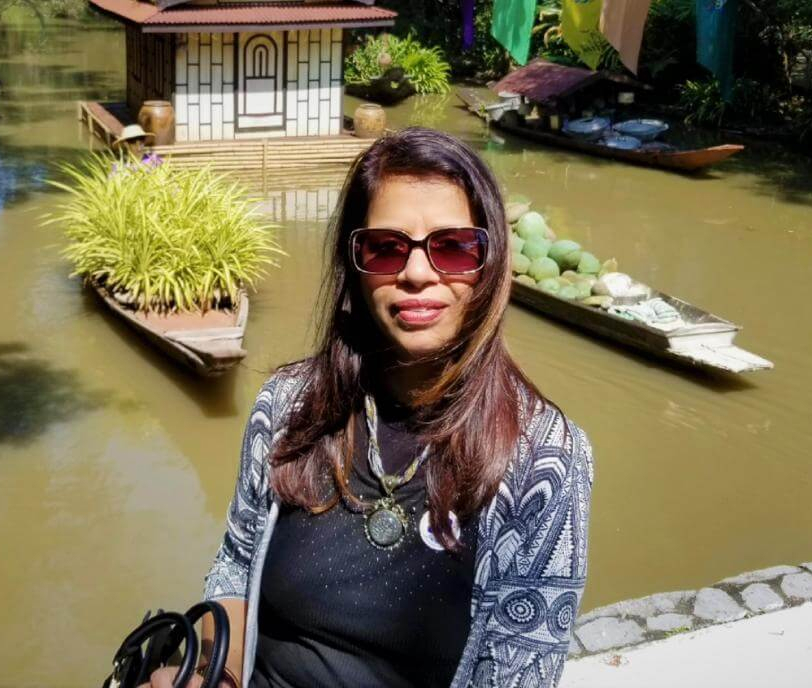 A Life Coach and an Educator
Sheela is an ICF/CCA Certified Happiness Coach, an experienced teacher and a mentor with over 15 years of experience across the globe.
As a coach and educator she has collaborated with various international institutions in Shanghai, Dubai and India, helping her clients develop new skills and overcome their fears.
Clients admire Sheela's unique approach in clarifying their goals and priorities, improving their thinking and making them believe in themselves.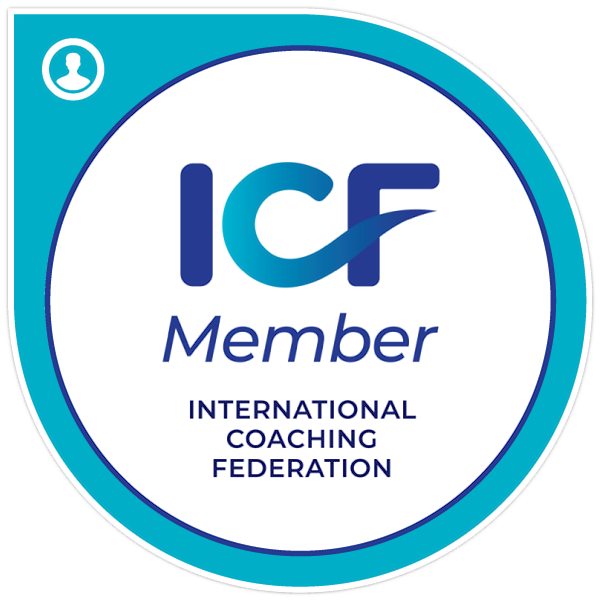 What our clients say
Sheela has always been very understanding and supportive. I feel very relaxed and comfortable during all my sessions with her. After talking to her each time, I feel as if my outlook on life or my issues have changed a lot. I start looking the positive aspects of the situations, I had been through. She is very meticulous about her sessions therefore I feel very secure and warm after talking to her each time. Thank you Sheela for being there all the time.

– Nikki D
Sheela and I have been working on my personality development, her coaching is engaging and has shown results in my life. I am much more confident and participating in my job. I thank Sheela from the depth of my heart and recommend her to anyone facing similar problems in their lives.

– Vivian Wu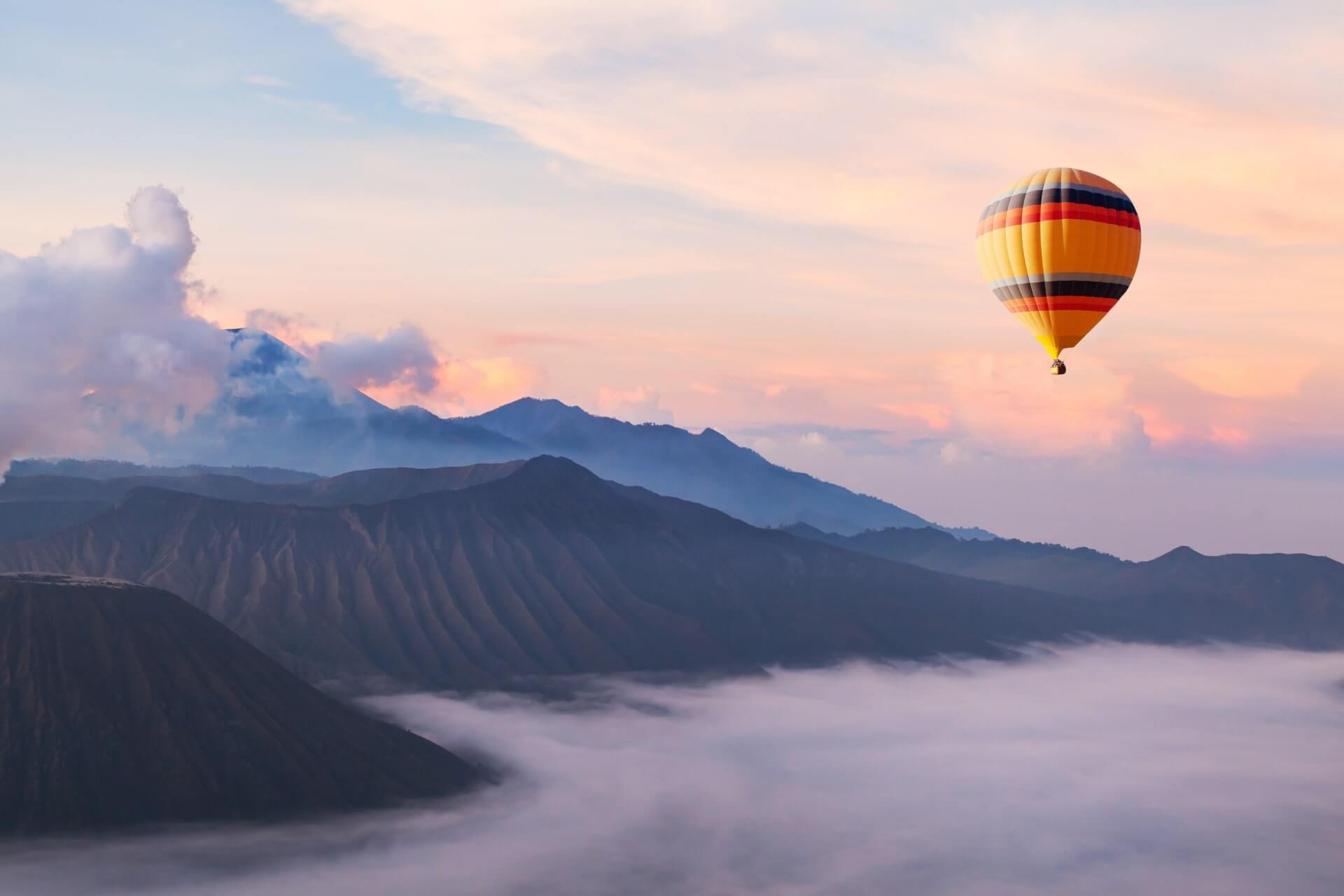 "Motiviation is changing someone's life by
changing their thinking positively!"