That was the day of my routine medical-checkup in a Shanghai hospital. My interpreter (Chinese) could not accompany me on the day of my appointment as she had to deal with something urgent, and I was worrying about the problems that might arise while communicating with the doctors.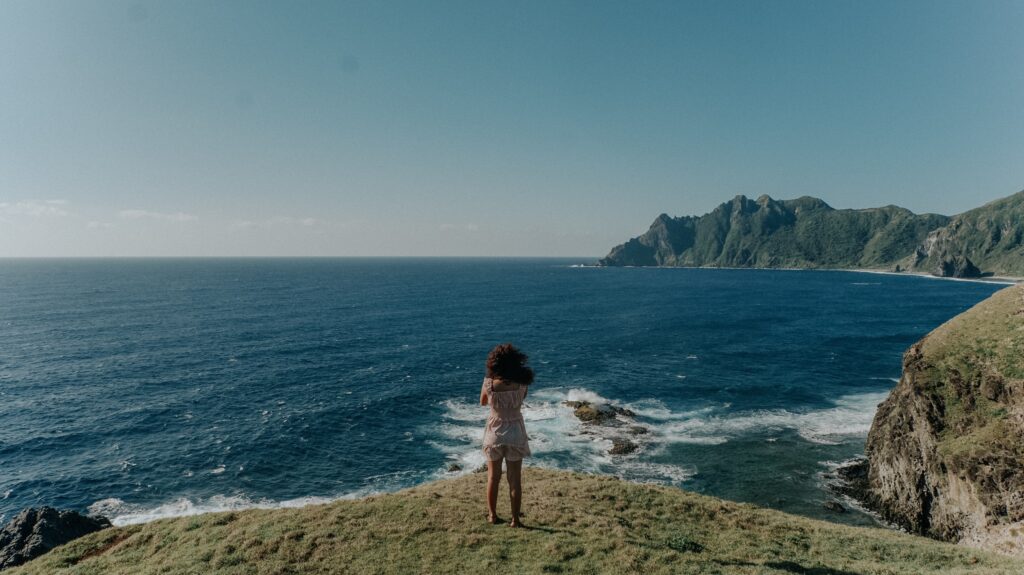 After my throat-scan in the ENT department, the doctor indicated a problem …I got worried! I couldn't understand Mandarin and she couldn't speak English well. Though she could not describe, she eased me by saying that I shouldn't worry because it is a "PEACEFUL-PROBLEM".
I was RELAXED…in-fact was enthralled by that oxymoron peaceful-problem. A new term that was about to take over me. While on my way home I kept pondering on that term which seemed quite mystical and magical.
I was thinking about problems (actually challenges) present around me, and found that most of them were peaceful… if seen from a different vantage point. I was going through each issue one by one with a different or you can say a newly learned technique and was gaining a new awareness. It made me understand that if something in our life is not perfect doesn't mean is wrong or problematic. Our relationships, career, friends, society can never be perfect the way we try to seek them, but still they are our own and teach us the meaning of being 'perfectly imperfect.'
Thanks doctor for putting me in self-realization mode where I can understand the things from a new perspective.
I wish I'd known this before what I knew now.
It is not always that our internal motivating system is on; sometimes we encounter special people or incidents that connect us to that system, and drive us towards enlightenment.
Do you think so?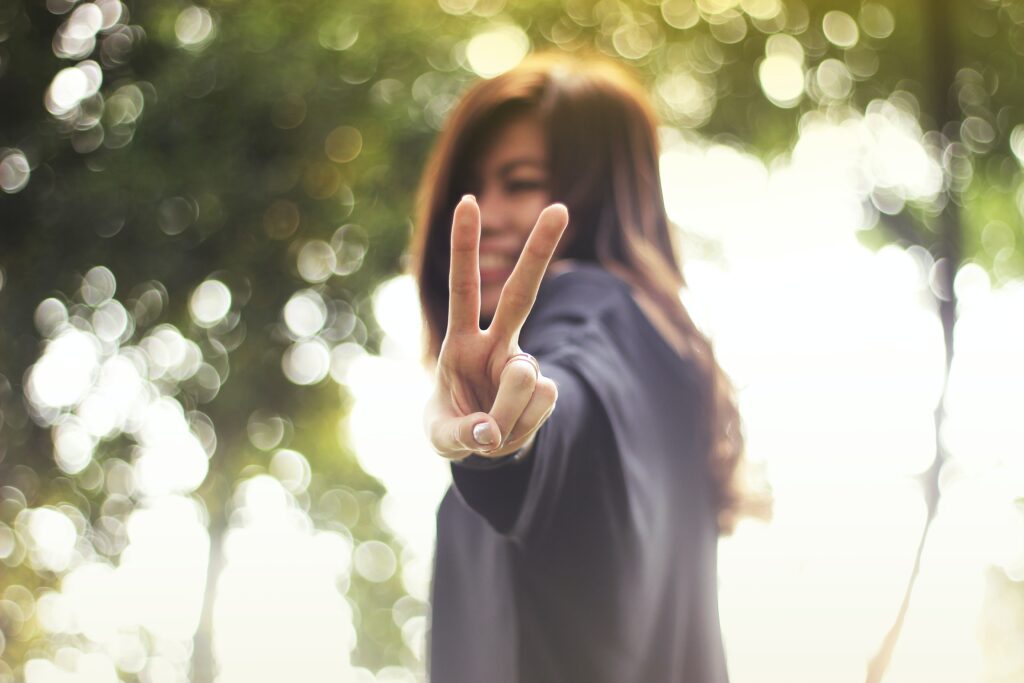 Disclaimer – This post is a personal view of the author.
Picture courtesy: Pexel Images