Life Coaching for students
Life coaching is an important aspect of school life that not only helps students to overcome their weaknesses and fear, but also makes them enthusiastic about their life and dreams. A life coach assists the students to pursue and achieve their goals in life.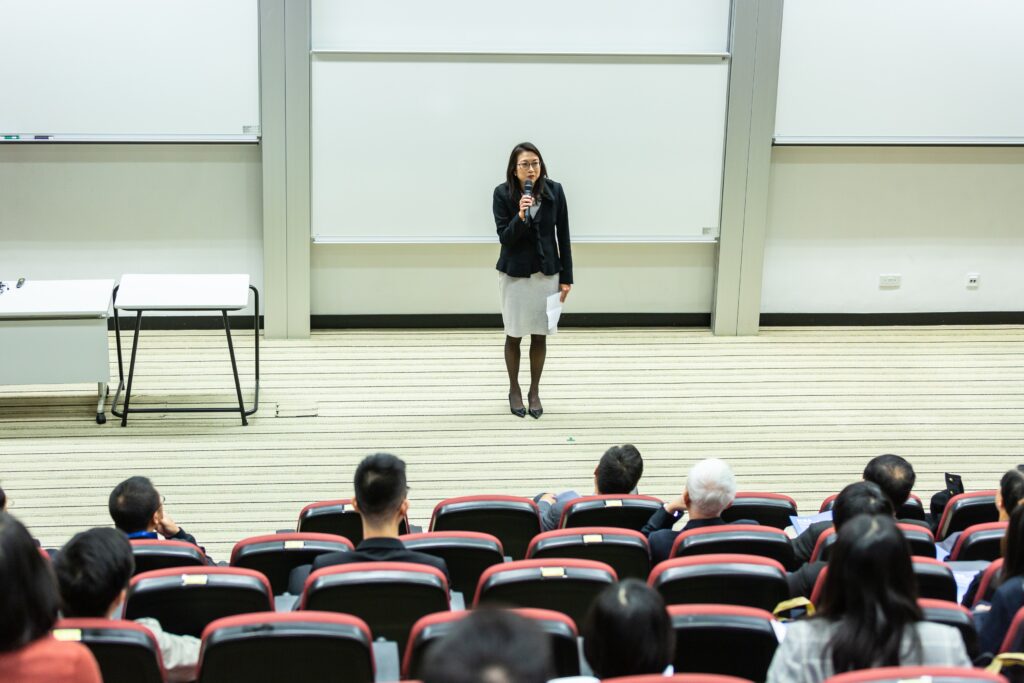 How it works in the school
Life coaches are being considered by schools as a way to target the whole student not just the grades. The goal is to assist students in developing a strong foundation of self-awareness, organization, responsibility, and inner motivation to succeed in school, college, and beyond.
A life coach will bring to light different aspects of a student's life and how they are interconnected through specially designed group and one-on-one sessions. Students engage in a variety of activities to develop basic but important systems, address family and friend relationships, investigate core motivation and learning styles, construct a personal mission statement, and develop leadership skills.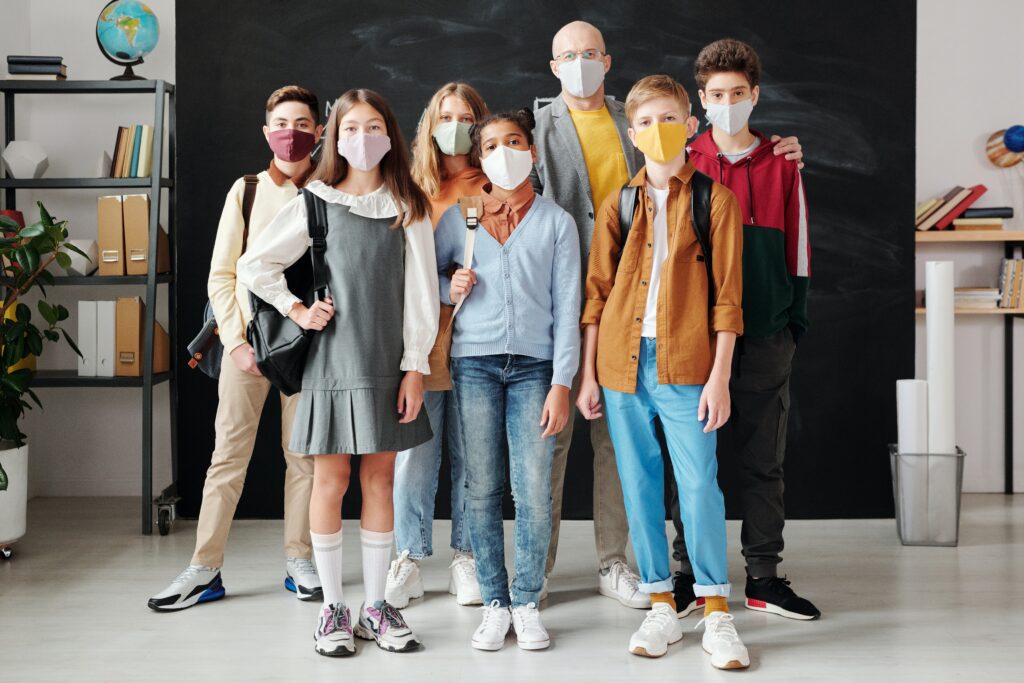 Also Read – Life coaching for students can truly be a game changer
The Life Coach in school
It starts with evaluating the individual abilities, strengths, self-confidence, and preference of the students.
The life coach will train the students on how to make sustainable steps to make their academic goals.
The prime intention of the coach is to make students self-confident and enhance their communicational power.
The life coach trains students on how to work on personal leadership projects and maintain a proper time management process. It improves their decision-making power and also develops their thinking ability.
Benefits of Life coaching
Students improve their memory, habits, and behavior. It enhances students' inner strength in finding out the best ways to handle the academic issues in their life.
They learn to manage proper life balance and handle effective stress management.
Students are coached on all parallel life skills which are important for their physical, psychological, and emotional development. Because a happy body, mind, and soul make a happy human being.
Here are some clues that working with a life coach would be beneficial for the students:
They're dissatisfied with their existing circumstances (feeling stuck)
They have trouble deciding on a career path or course selection
Feel helpless and frustrated
They have GOALS, but it's difficult for them to stay consistent
Have difficulty keeping motivated
They procrastinate
They may have difficulties with specific relationships in life
A Life Coach guides them and walks beside them on their journey of self-discovery and learning so that they may keep going forward, stay on track, learn how to deal with life's challenges, and be on a path to success and happiness.
After the coaching sessions, students will be able to:
Set high academic and career goals
Reduce their stress levels
Improve relationships with parents, peers, and teachers
Learn skills that can help them live a more effective and fulfilling life
Learn how to make long-term progress toward their goals.
Align their core values and behaviors
Learn how to communicate effectively
Learn leadership skills
Have a clear idea of their future and life
A life coach accompanies students on the path to learning and discovering themselves, so they can keep moving forward, stay on track, learn how to deal with obstacles that they may face in life, and be on a Path to Success and happiness.