Welcome to LIFEINSYNC!
Are you looking to grow and improve to the next level?
Do you want to be the writer of your own story?
If your answer is yes…It's time for you to redesign your life!
1. Accomplish your dream goals!
2. Attract more happiness in life!
3. Be the writer of your life story
At Lifeinsync we believe in the power of making dreams come true, and we help our clients to reach their dream goals.
3 Principles for our clients- Guidance, Empowerment & Improvement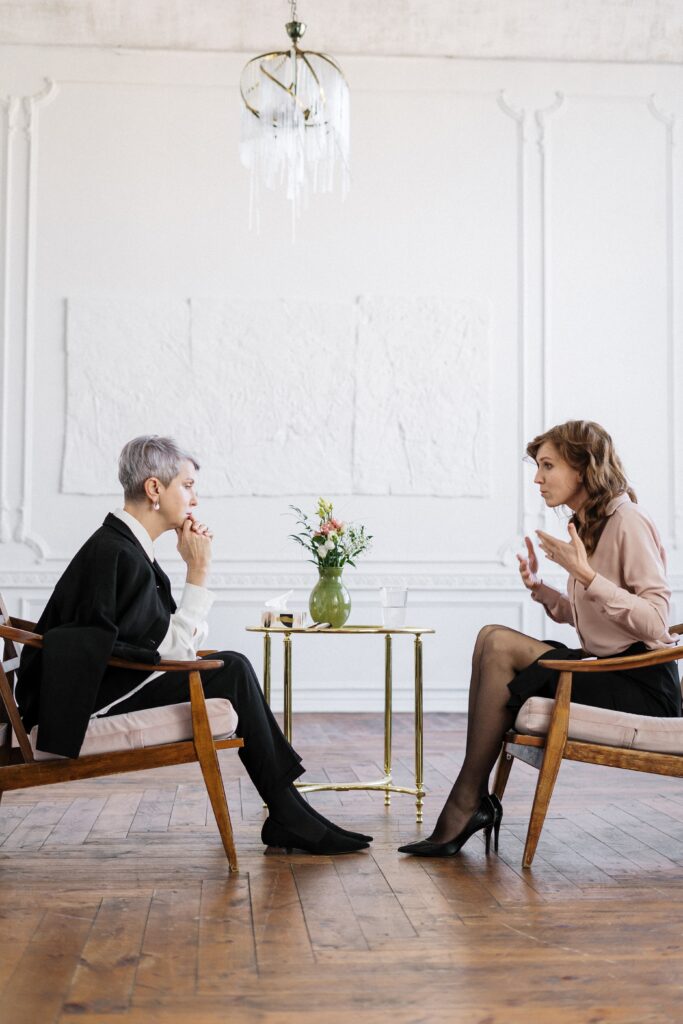 Individual Coaching session
We support our clients to find their own answers, insights and better steps to move forward towards any goal or objective they have in their life, work or relationship.
Through reflective consultation, clients describe their goals for further coaching, and when they start coaching they make desirable progress on their dream goals! They also get motivated to achieve more in less time.
We wish everyone to use this awareness, so their dreams do not remain the dreams, in fact they become a reality.
Do you know most of the coaching clients are successful people who are either a bit stuck or want to make a change in their lives. Coaches support them along with the process and keep an eye on their results too.
If you want to make a positive change in your life contact me for free consultation.
Be assured…our coaching relationship is completely confidential.
Connect with us for free consultation.
Stay blessed & stay happy❤
Whatsapp:9711923309