When we love our partner well, we offer a blueprint for a loving relationship to our children and their partners." -Sue Johnson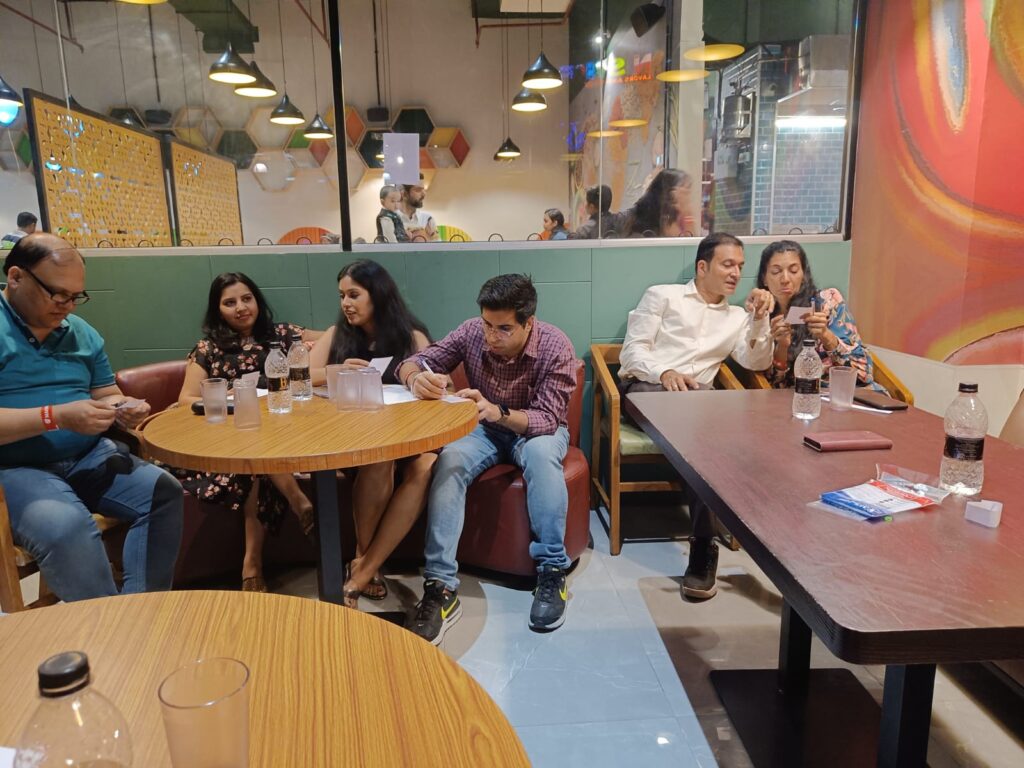 LIFEINSYNC in association with Gregarious Club, Pune hosted an interactive talk session for building emotional intimacy in relationships. Group coaching sessions are great for participants to help them grow their personality through positive transformation.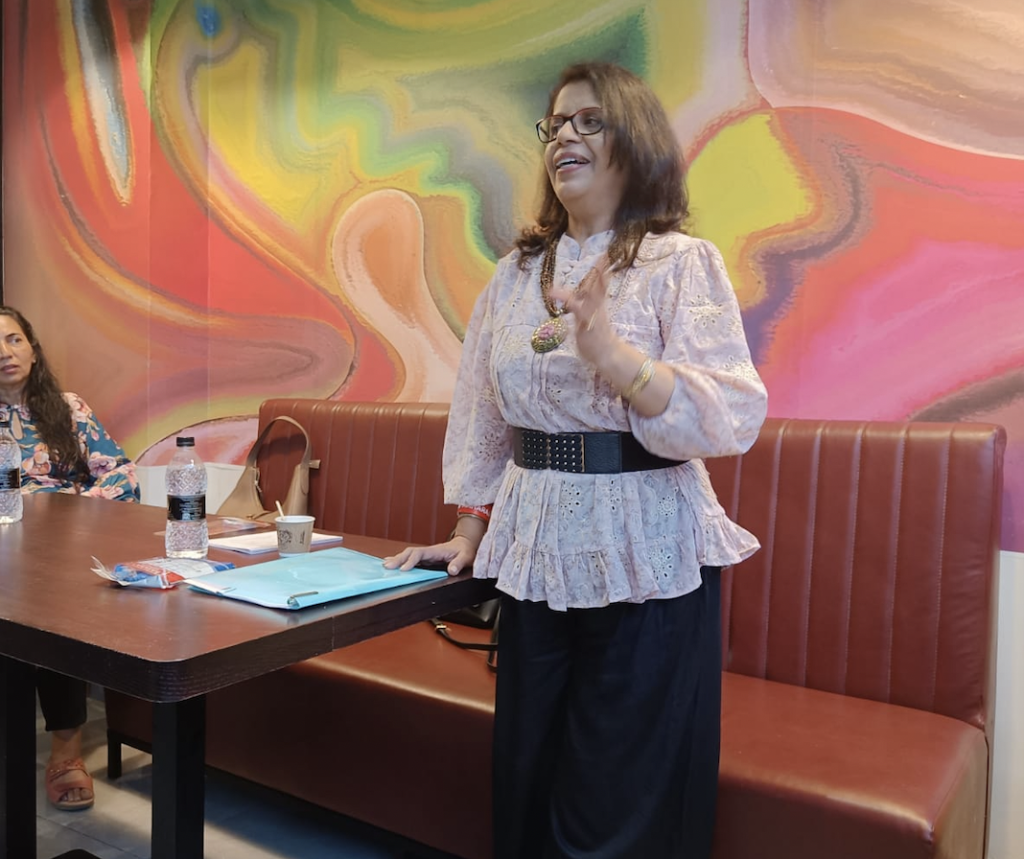 The objective of the session was for the partners to reflect on:
What is working well in the relationship, and what should they keep doing?
What is working okay in the relationship that they could improve?
What are they not doing so well and need to stop, improve, or replace?
What are they not doing that they need to start?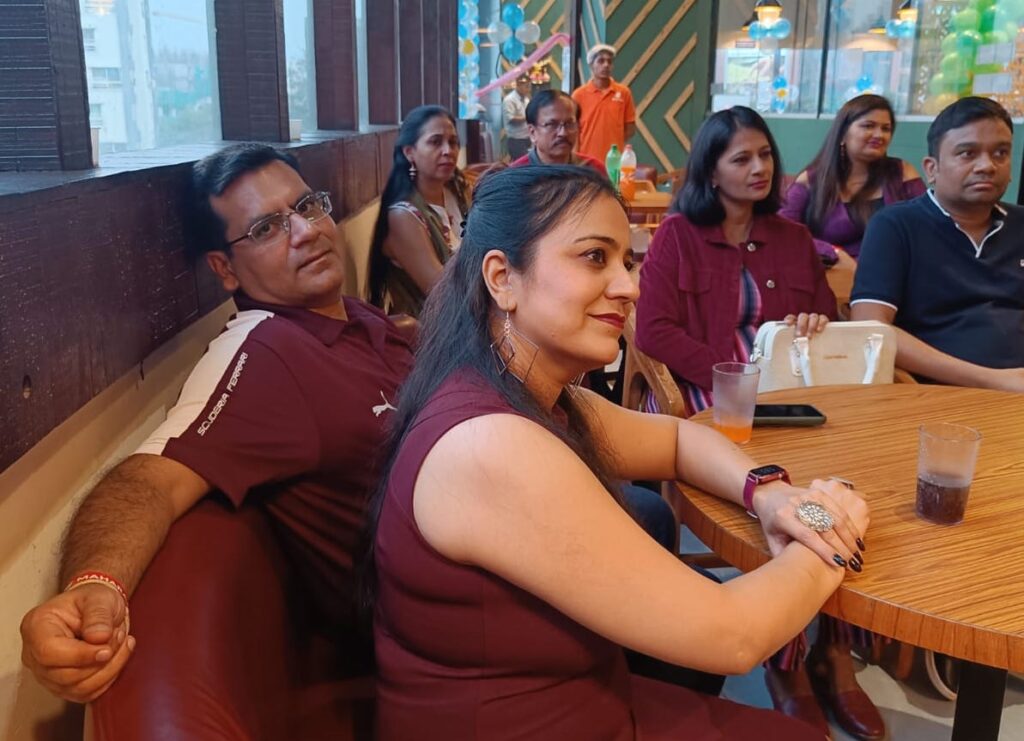 Most good relationships are built on mutual trust and respect. – Mona Sutphen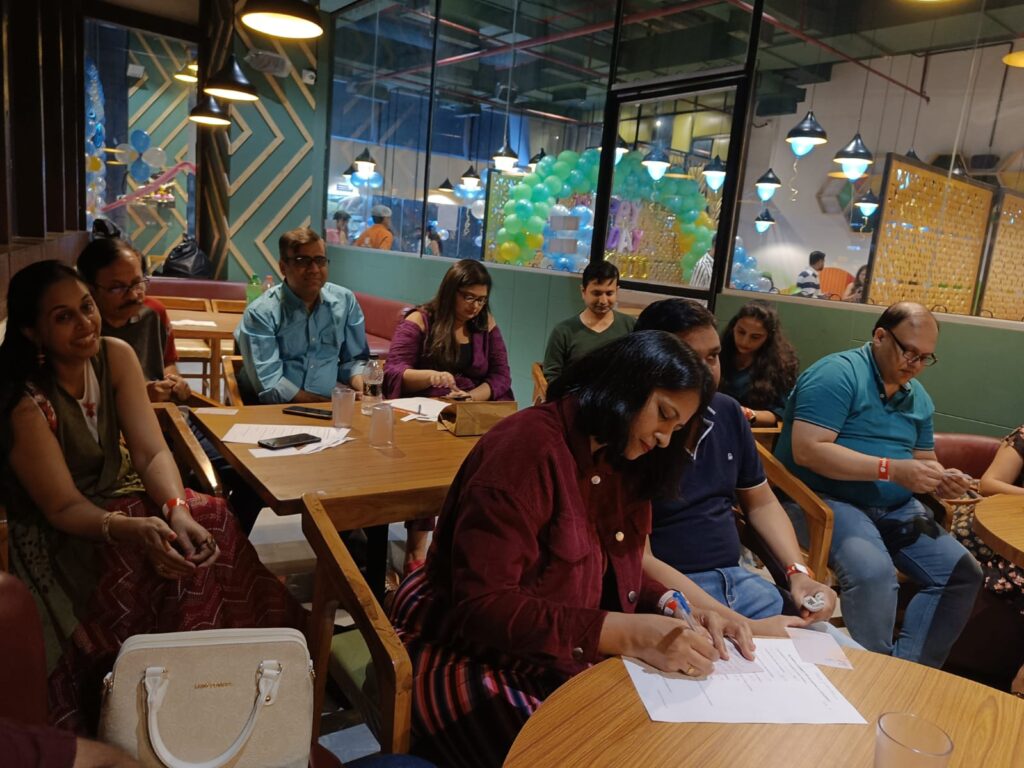 The session was not only informative, but was interactive as well. Core team and members of Gregarious Club along with their spouses participated enthusiastically. The participants' energy and enthusiasm was unmatchable!
Thanks to Dr. Nandan Gulati Chug, Poonam Balghat and Poonam Surana for their support in making this session a success!
Emotional Intimacy is a deep sense of trust and vulnerability, as well as the ability to communicate and express feelings openly and honestly with your partner for emotional support and understanding. Emotional Intimacy is essential for building a strong foundation for a lasting and loving relationship.
Photo Gallery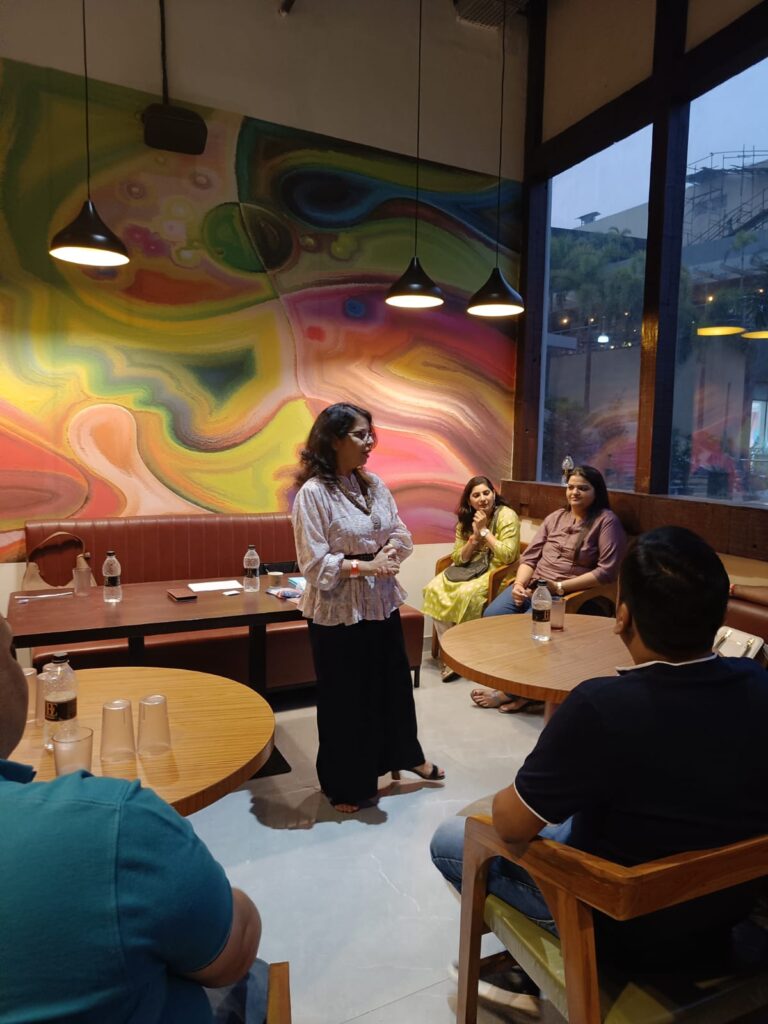 Lifeinsync
Redesigning life