Success comes when you are comfortable living in the space between grit and grace– Sasha Shillcutt
LIFEINSYNC on the 22nd of May 2022 conducted a redesigning session for PINK CLUB, Pune that well blended with the theme of the the event PINKSAREEFEST.
All the women had draped themselves beautifully in sarees which was the dress code of the event and a symbol of the grace of a modern woman. Ladies present in the event were awesomely confident but were still curious to add more learning to their experience. Their complete involvement and enthusiastic participation showed that they are the real women with grit and grace.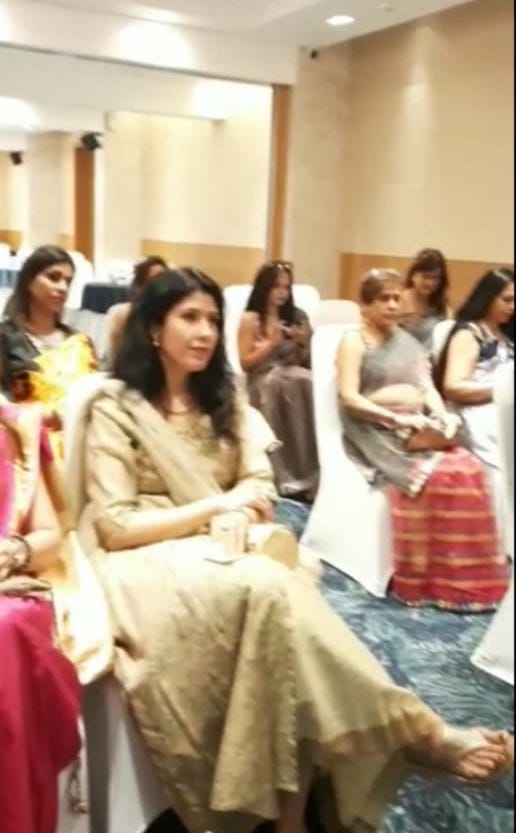 Grit means being resilient and taking charge of your life…just like a fighter when you were at the verge of giving up, and Grace means showing others love, care & respect. It also means building people up.
Lifeinsync extends its gratitude and appreciation to Amy Adhlakha (Founder of Pink Club Pune), for the invitation. Pinksareefest was thoughtfully organised and the whole evening was fabulous and memorable.
"A woman makes everyone feel like a better person, and indirectly makes others want to be a better version of themselves."